Our Fleet: Inbound, Outbound, Tours or Excursions Vehicles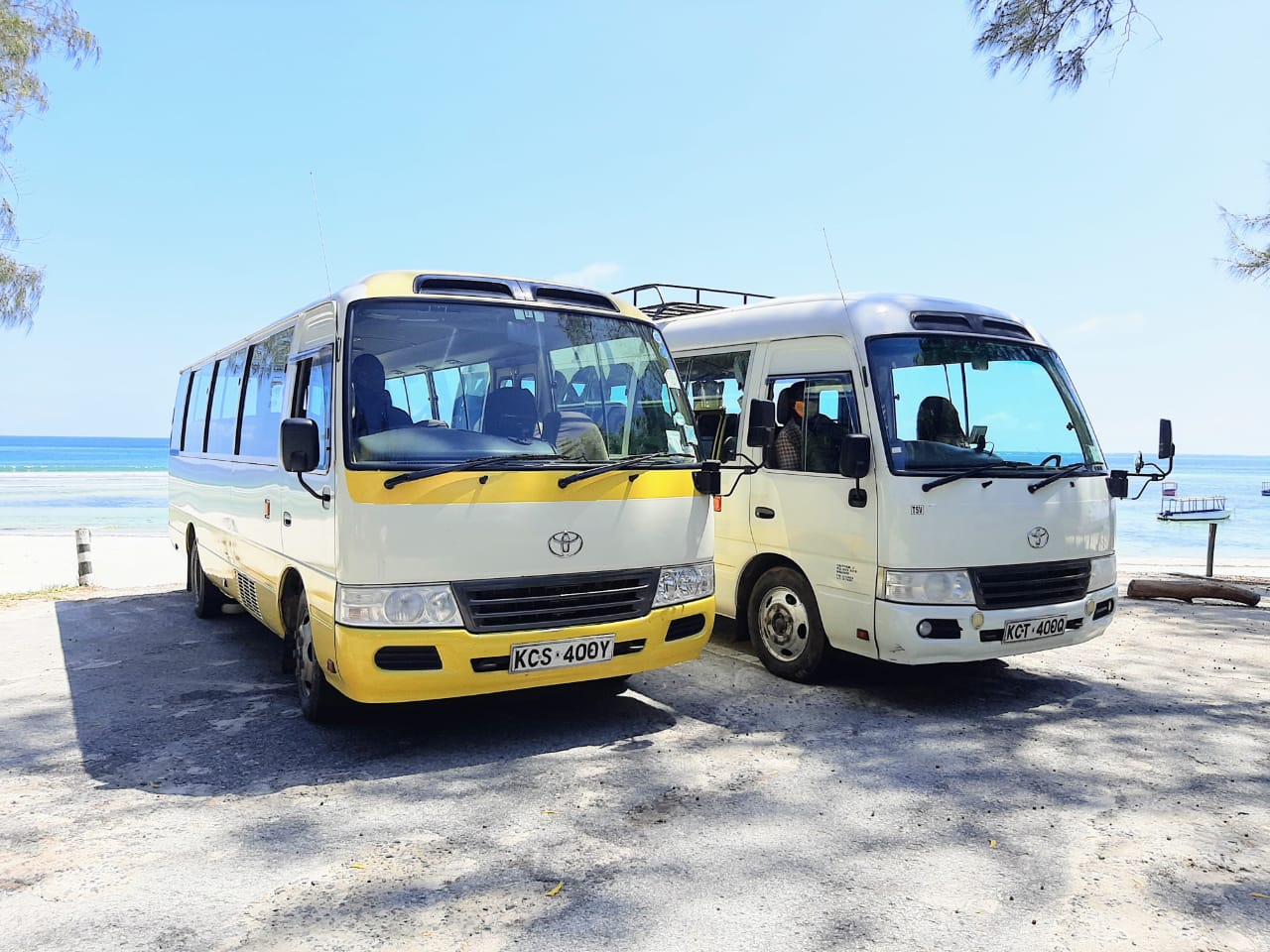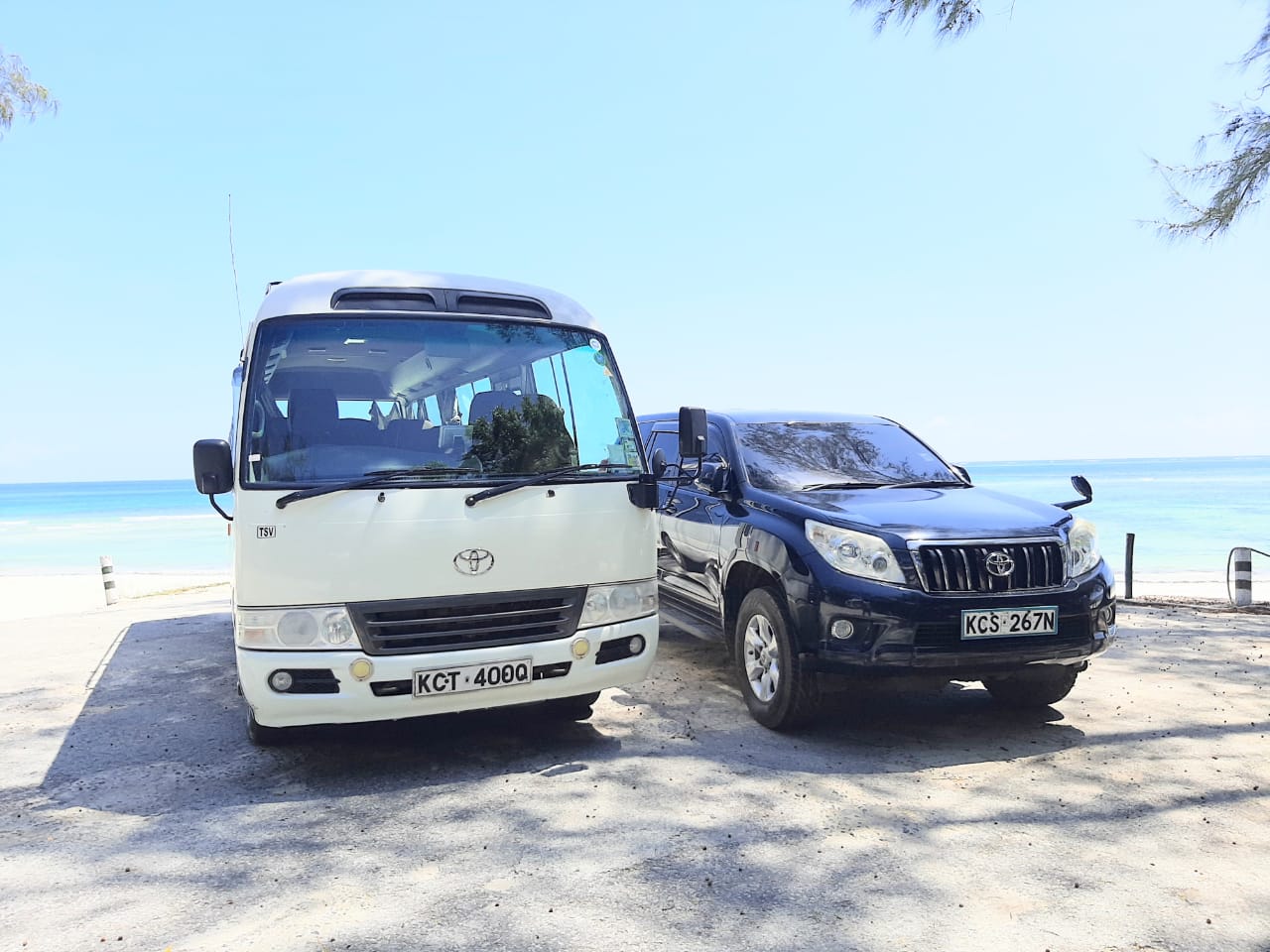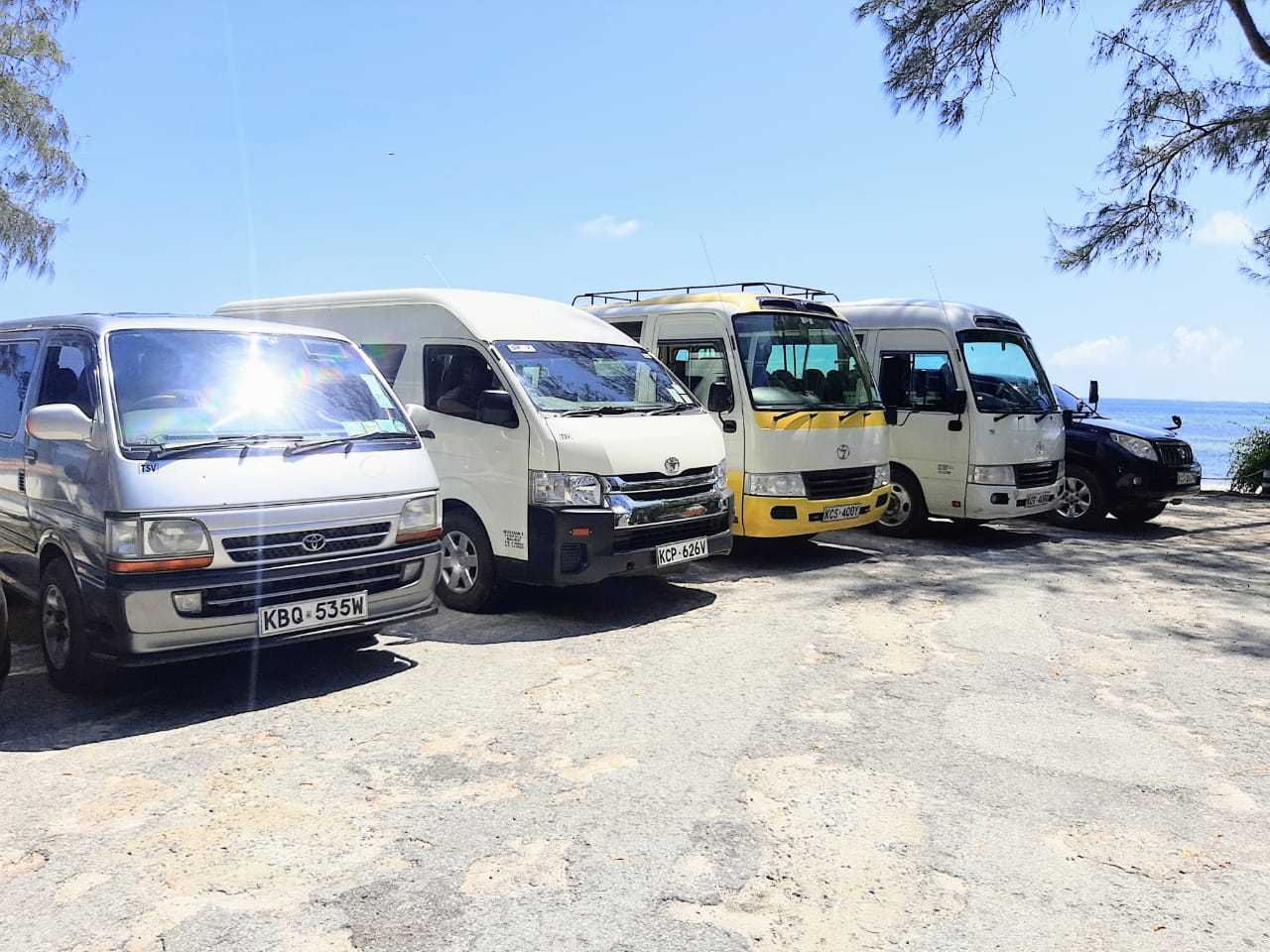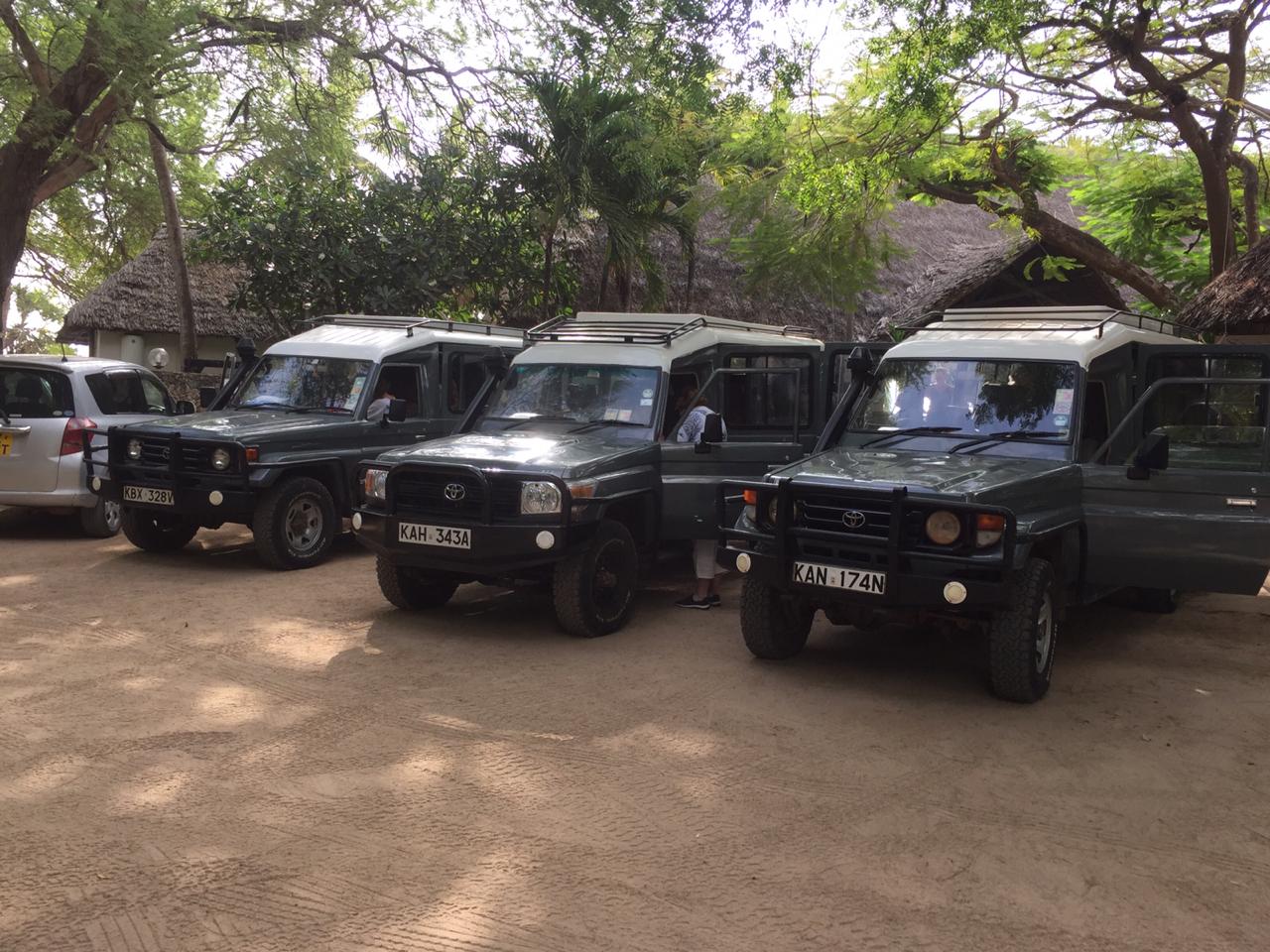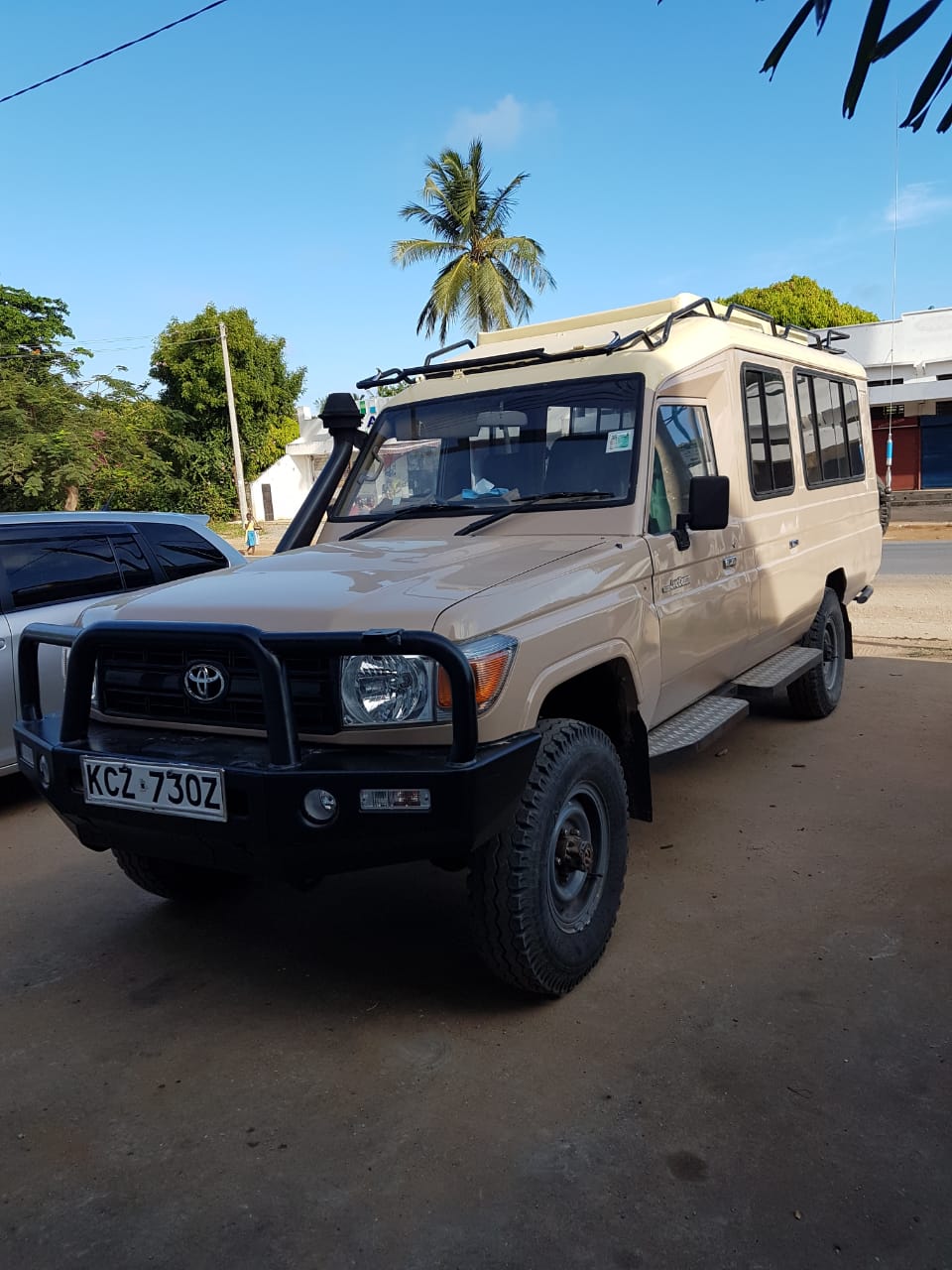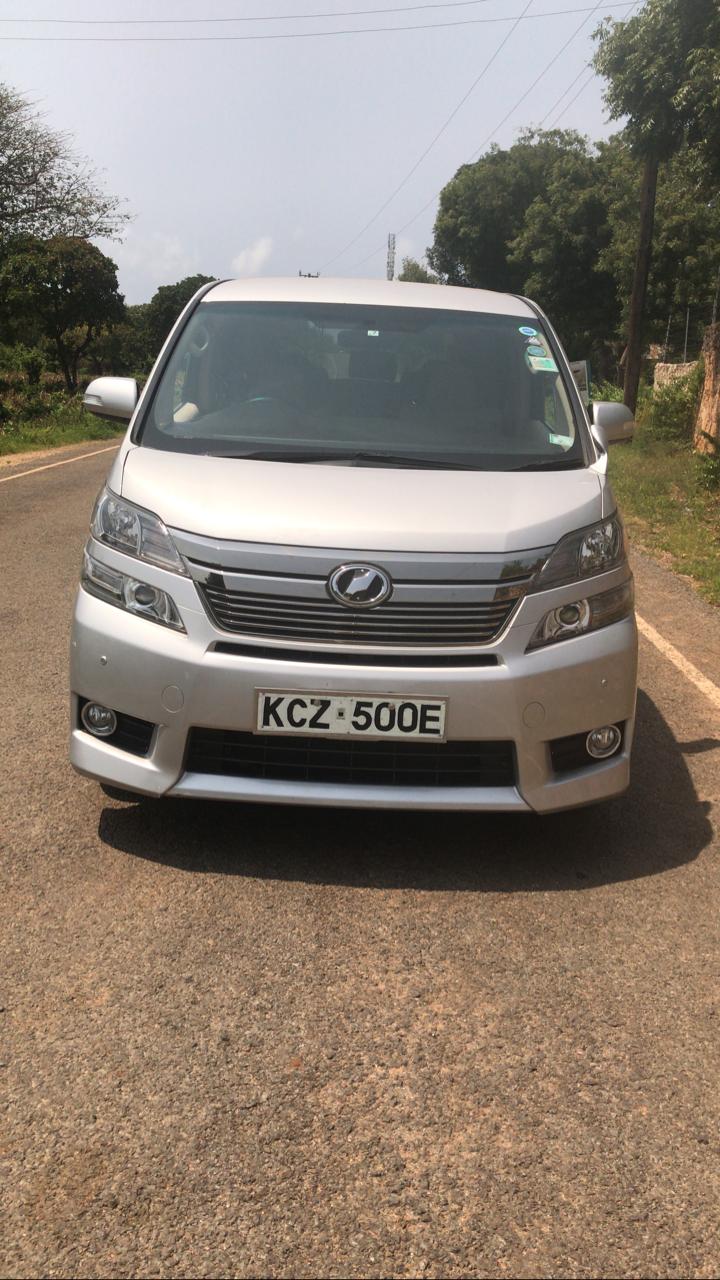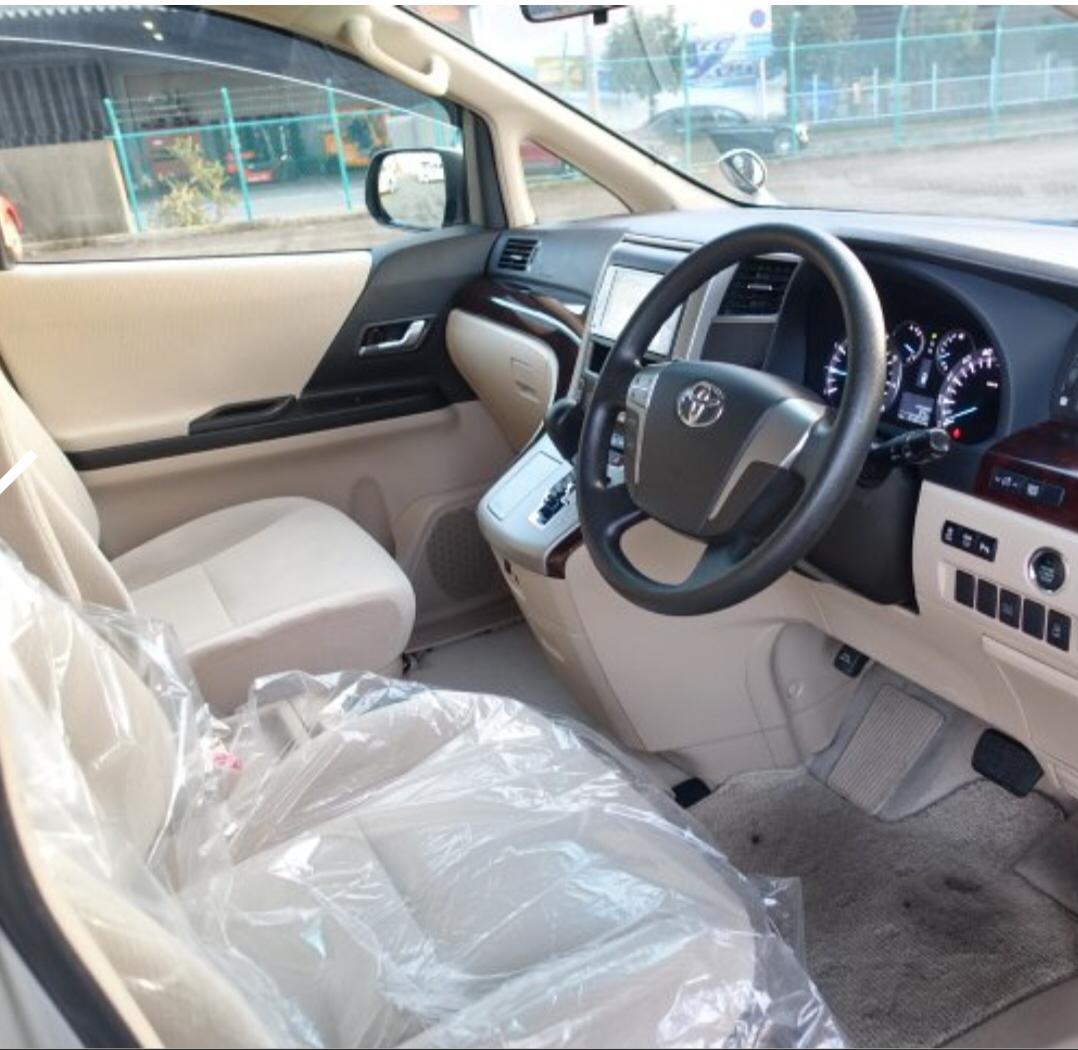 Special Holiday / Vacation Transfer SGR and Airport Inbound and Outbound Transfers!
Stepped off a plane, bus or Train SGR and looking forward to have an adventurous Safari or Beach holiday, tired and aching from a long journey, we have top fleets for all transfers. With a Fleet of well maintained Vehicles Minivans, Buses, 4×4 Cruisers and Luxury SUVs with very competent drivers.